Simon with friend, Rose Simon at two years old, with friend
---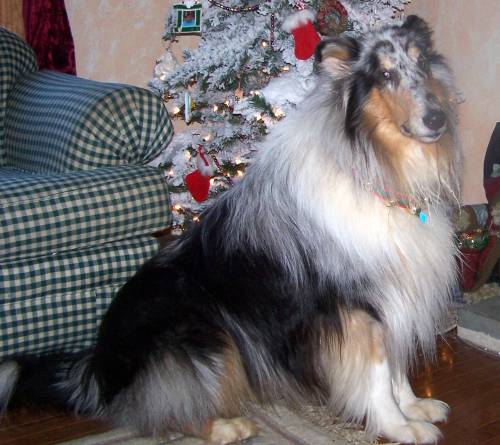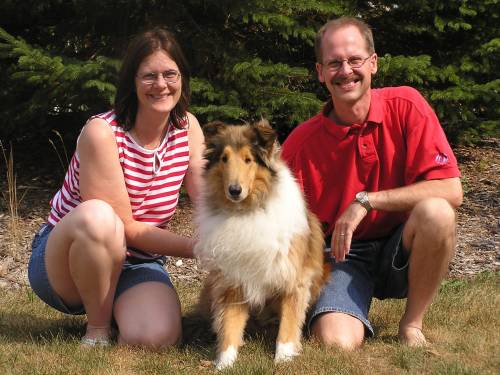 Bit O' Heaven Arianell Seren "Tramp" "Brady" owned by the Kluths
Greatly missed by Donna Wearshing
---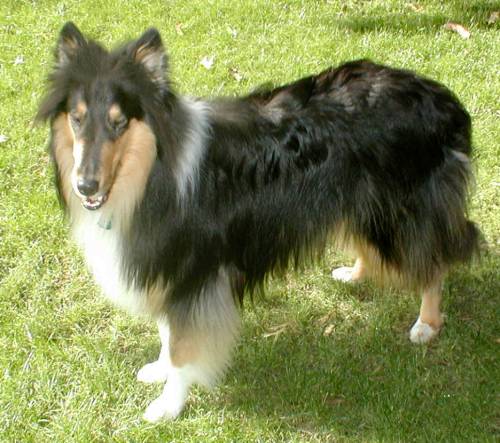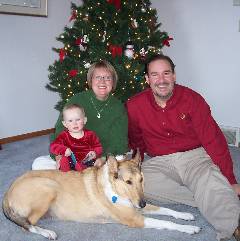 Stone's Ringo "Ringo" owned by Kazuko Stone "Paddy" owned by the Burke Family
---
"Toby" with friend Corrine "Toby" on Sephanie's lap with new friend Bailey
---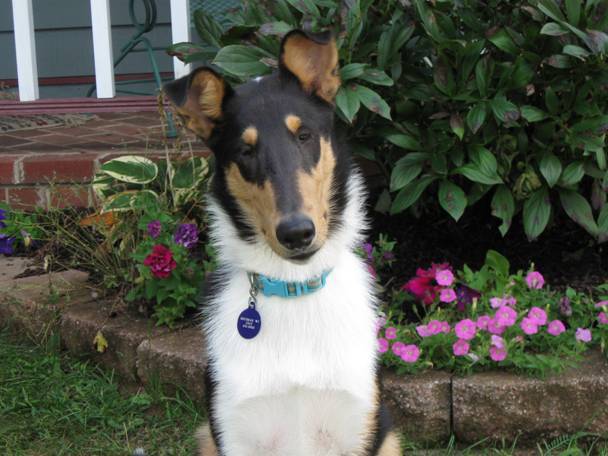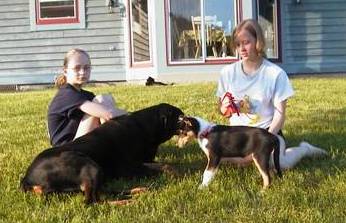 "Toby" 6 months old "Toby (tri smooth) with new friends
---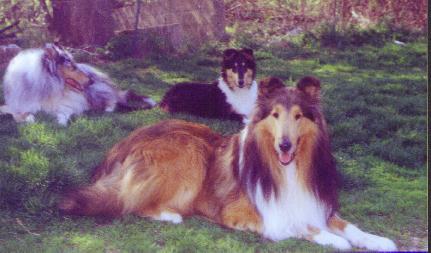 "Angel" "Billi", "Corey" and "Ozzy"
---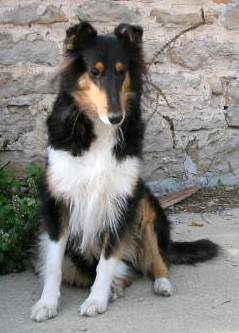 Angel and Stormy Dunrobin Angelica HIC "Angie"

---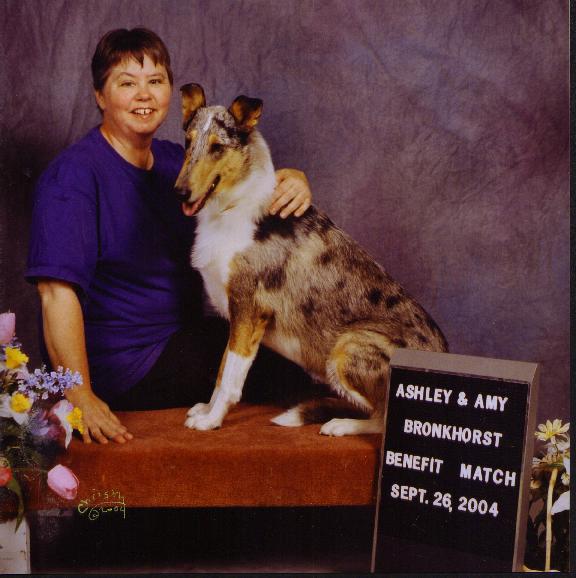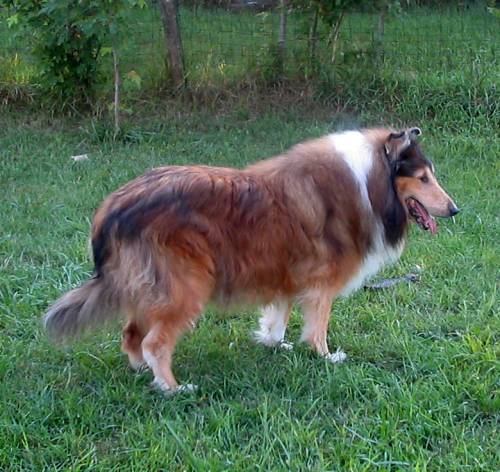 Michelle and "Candy" Ozzy 10 years old
"Luna" (aka "Candy") is owned by Leslie Ciaccio
---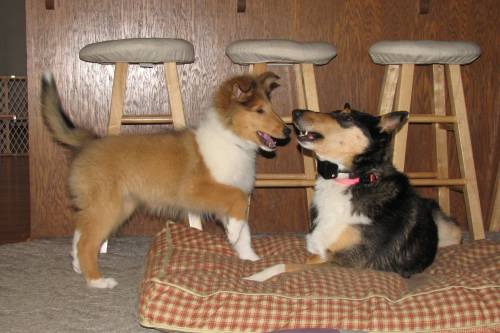 "Jade" with her friends, now "Pixie" has joined the family.
Pixie and Jade owned by Jamison Weber and family
---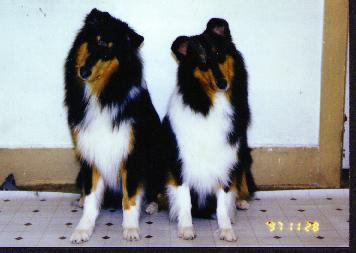 "Eli" and his mom, "Angel"
"Eli" was lovingly owned by Eunice Safford
---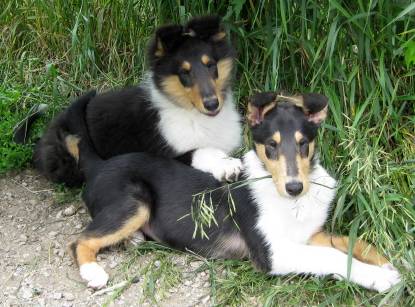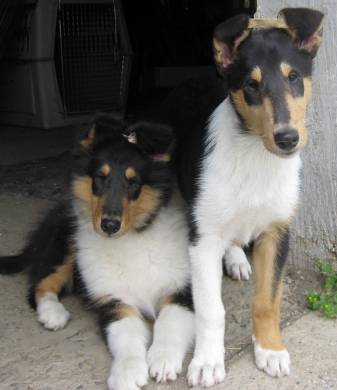 Sisters, "Arielle" (rough) and "Annie" (smooth) at 11 weeks old
This photo (left) is featured on two of the "Nothing But Collie" calendars at Cafe Press
Bit O' Heaven's American Idol HIC "Ruben"
---
Michelle and "Oliver" "Angel" relaxing on the couch
"Oliver" now owned by Kim Rascher
---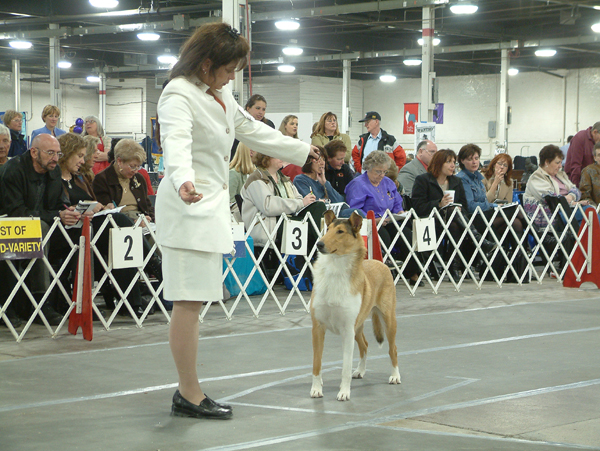 CH Bit O' Heaven Endless Romance "Roma"
Owned by Amy Hyland of Hylights Collies
---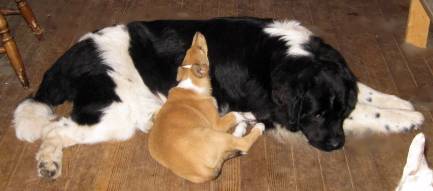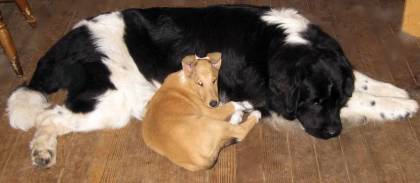 "Kristy" and her buddy, "Panda", Tom's Newfoundland
---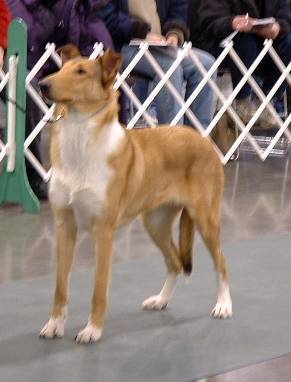 CH Bit O' Heaven Back In Black, CH Bit O' Heaven LH Miss Liberty
"Zach" owned by Linnea Ulrich "Belle" owned by Heather Anderson
---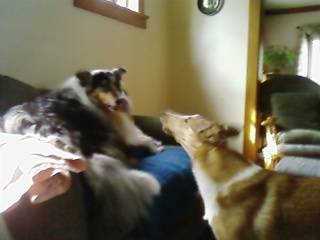 "Sassy" and "Halle" playing "Sassy" and "Halle" dressed for Halloween 08
both owned by Diane Brule
---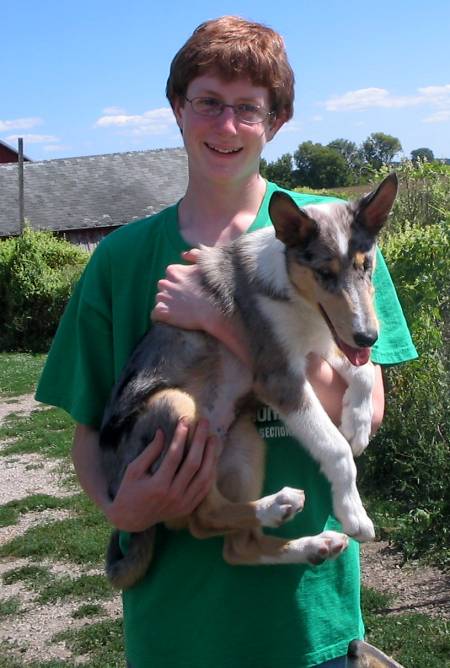 "Harmony" with her pups, "Dex", "Vincent", "Frankie" Noah and his boy, "Dex"
---
"Fancy" (owned by Gayle & Katherine Guthman).
---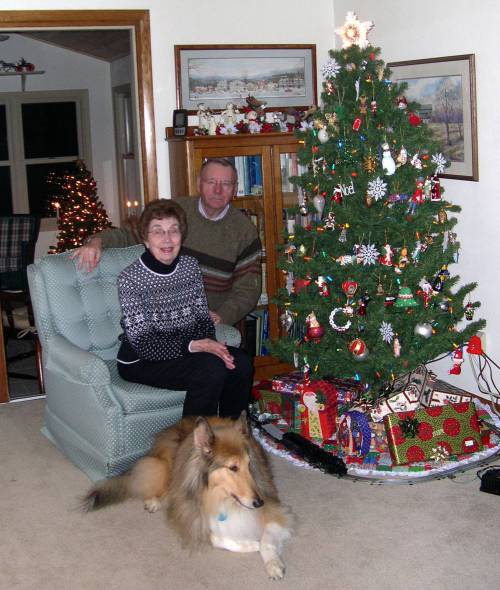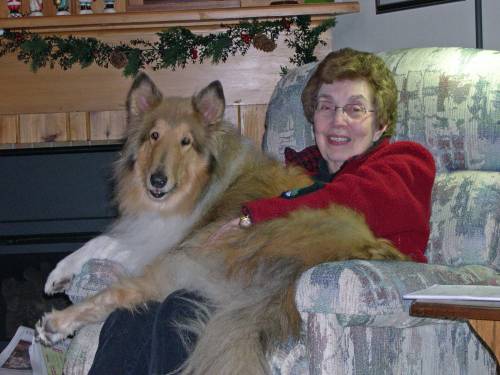 "Toby" with Lyle & Joan "Toby" & Joan (he thinks he is a lap dog.)
Toby passed away in 2010
---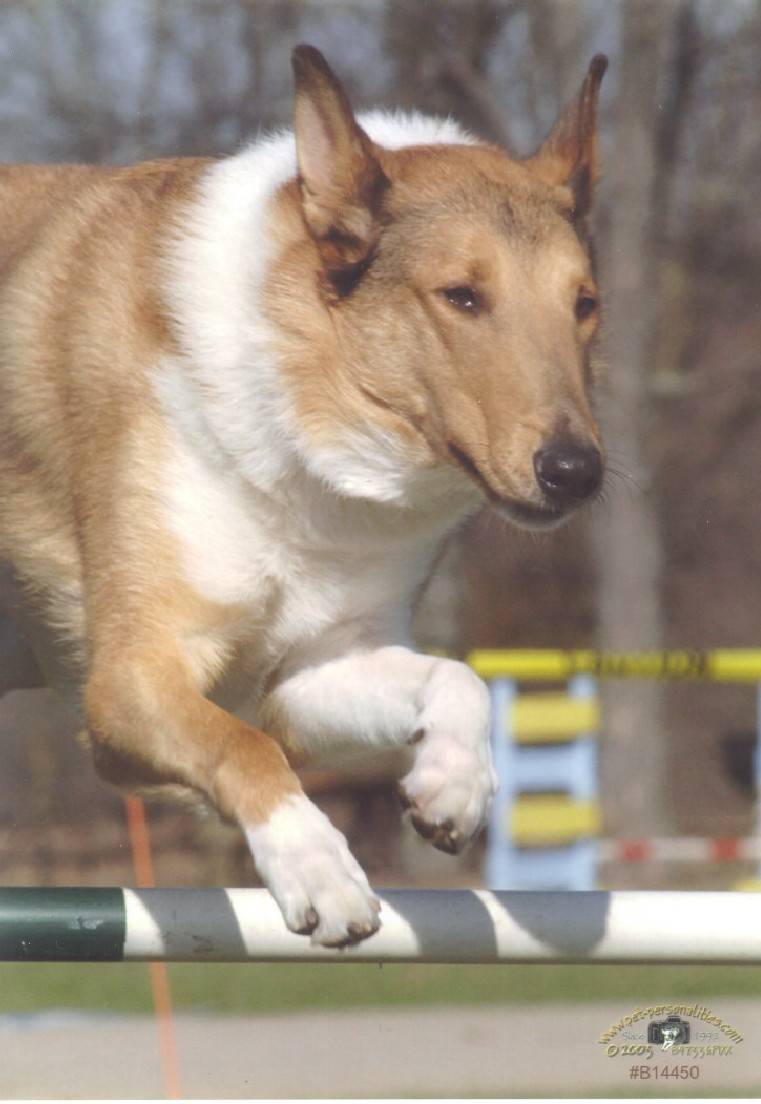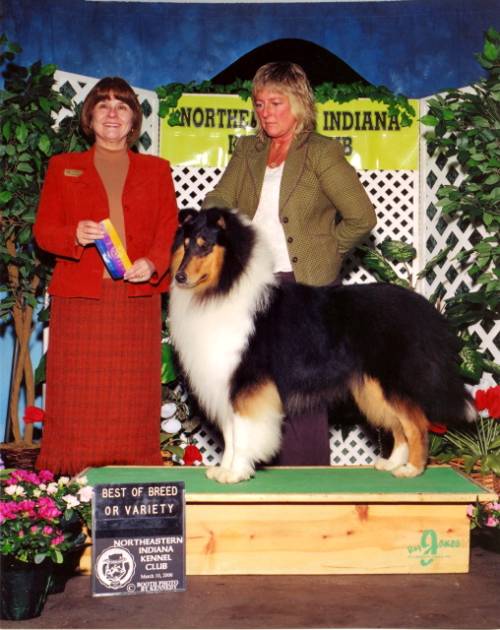 "Miracle" "Alex" CH Royals Tropical Storm "Andrew"
Owned by Kathy Peppler Owned by Kim Wirth Bred by Michelle Tennis & Lenore Owens
Owned by Lenore Owen
---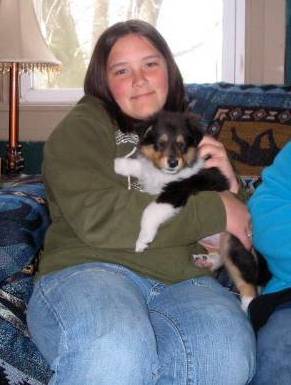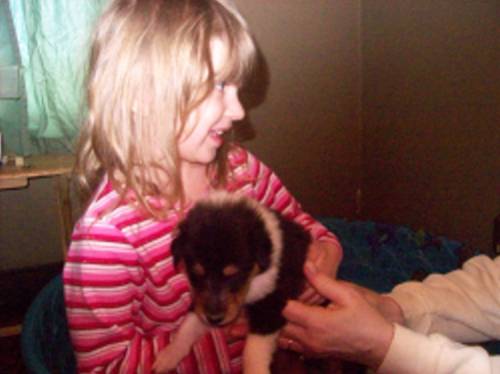 Our Granddaughters, Adrianna (left) and Athena (right) playing with "Arielle)
---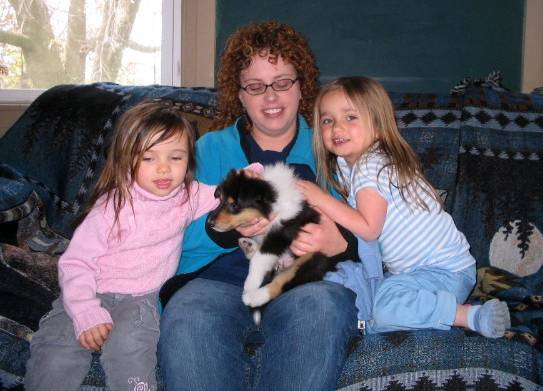 My daughter-in-law, Angie, and her daughters, Bella and Bea, playing with "Arielle"
---
Granddogs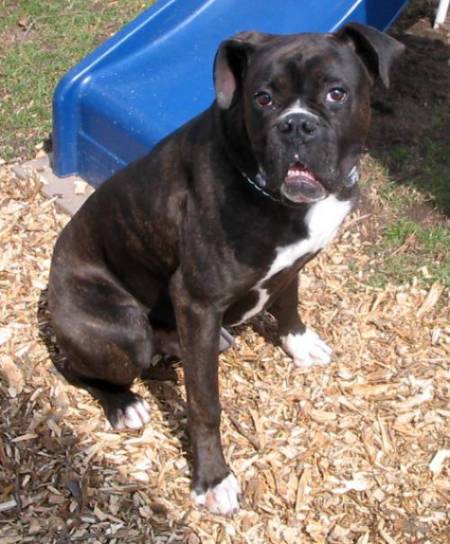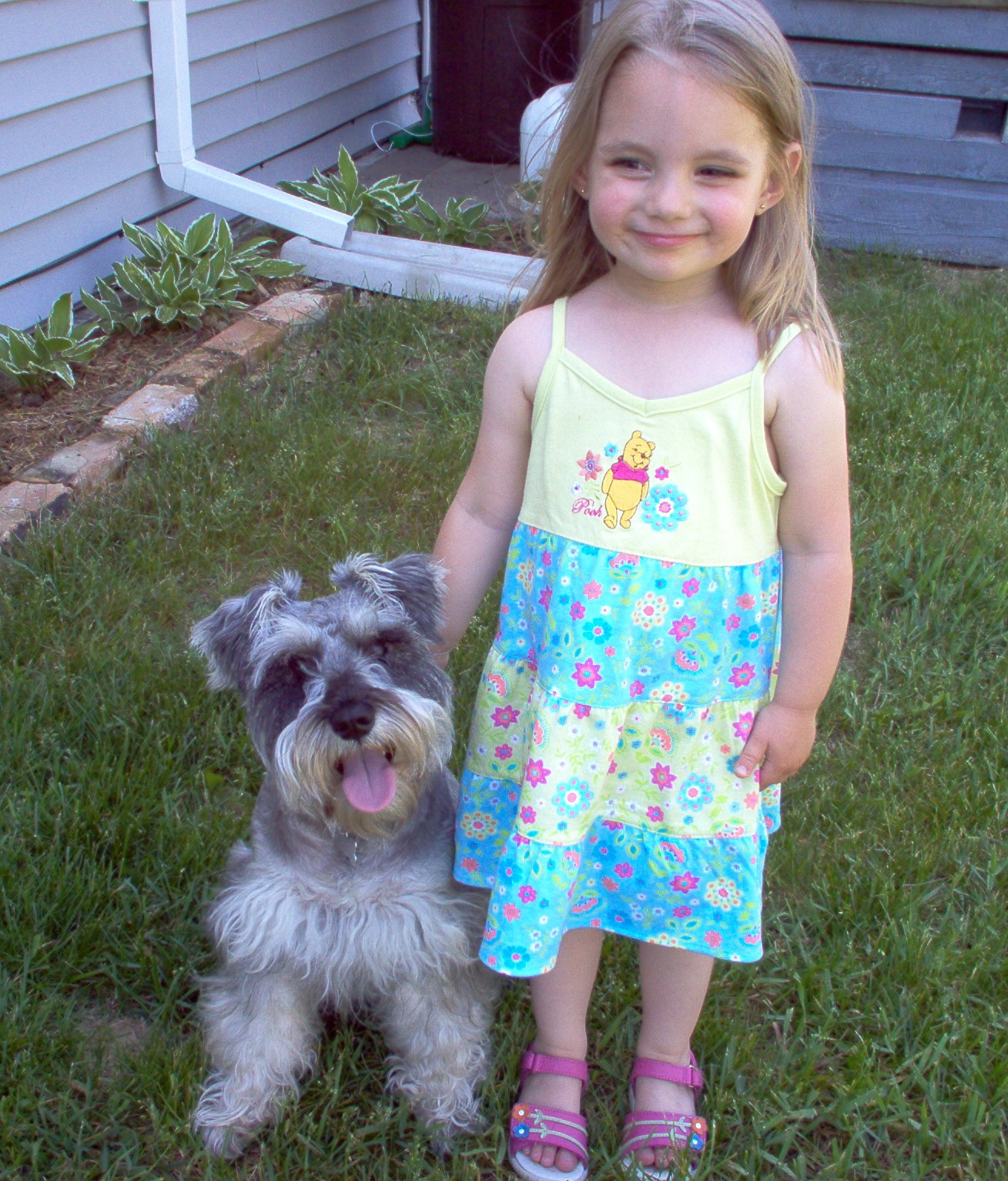 My son, Tony's, boxer "Ra" My daugher-in-laws, boxer, "Isis" My daughter's Schnauzer, "Pepper"
---
"Angel" on my porch CH Bit O' Heaven DaRae Gun, "Gunner"
Owned by Eva and Tony Gardner
---
Michelle and Angel (2006)
VCH CH Dunrobin Angel of Heaven CD CGC HIC HCT TDIA TT SOC II BPDX CRT OFA
Angel earned her VCH (Versatility Champion) title through the American Working Collie Association in the summer of 2006 at 11 1/2 years old.
---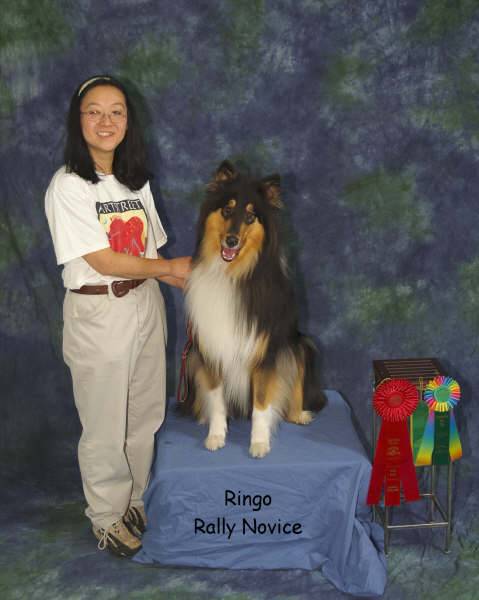 Kazuko Stone and "Ringo" earning the Rally Novice Title Devon and "Frankie"
---
"Fancy" and "kids" owned by Gayle Guthman of Scotsgael Collies
(left) Scotsgael Bit O' Abbeyhill "Lacy" (ptd) ("Fancy's" daughter)
(center) Scotsgael Trace of Abbeyhill RN CGC HIC "Trace" ("Fancy's" son)
(right) CH Bit O' Heaven Princess in Denim "Fancy"
---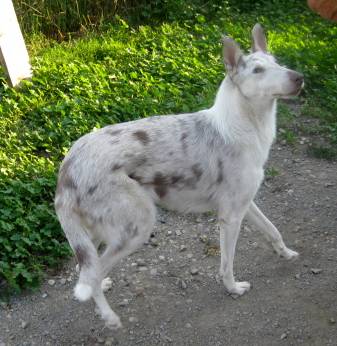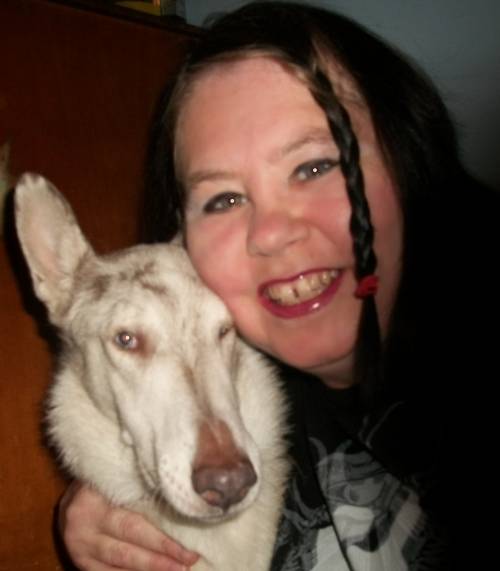 "Sugar" is sweet! We miss her so much!
---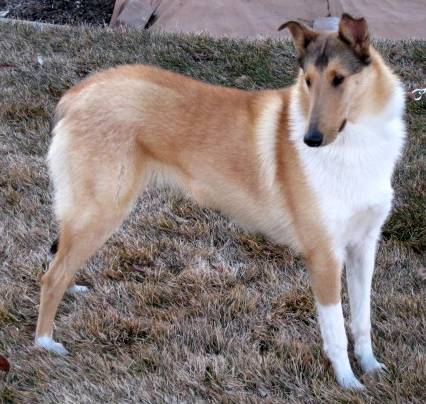 "Rio" Bit O' Heaven's Some Kind Of Wonderful with her new family, the Radcliff's of Utah.
---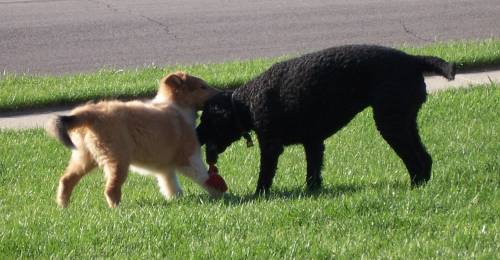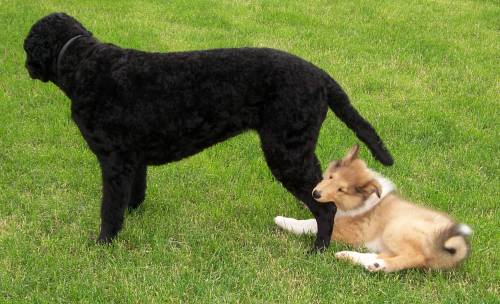 "Liam" with his new friend "Indy" owned by Marge Peterson of WI.
---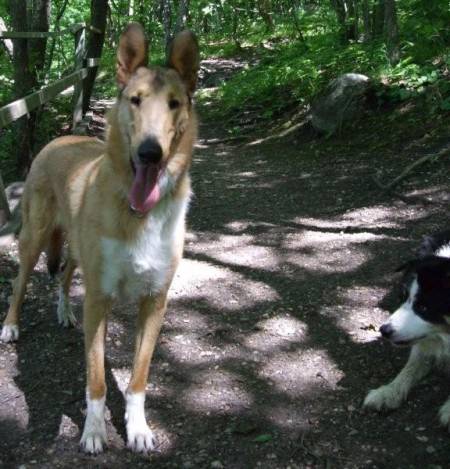 "Lakota" and border collie and his best friend and owner, Susan.
---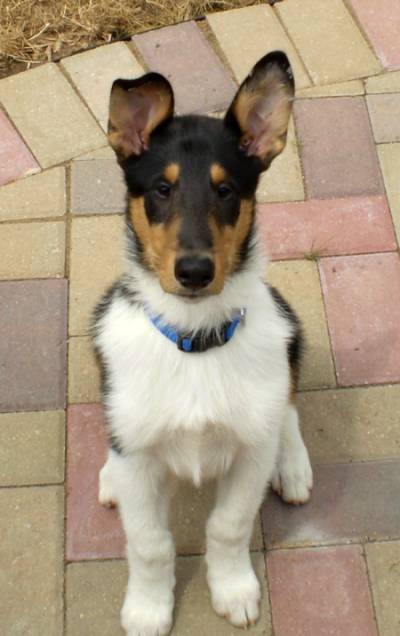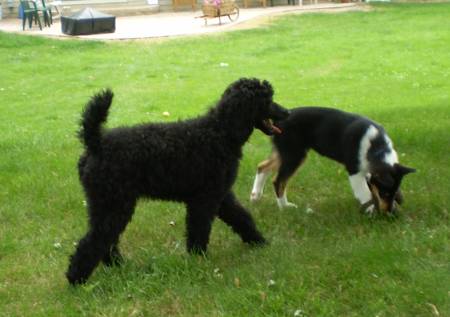 "Charley" and his poodle buddy, "Abby", owned by Joanie Marquardt of WI.
---
"Sunny D" reading (8 years old) owned by the Werden Family! "Ace" finishing his UD title.
Owned by Anna Arndt.
---
"Chillin D" owned by the Werden's "Laurel"
---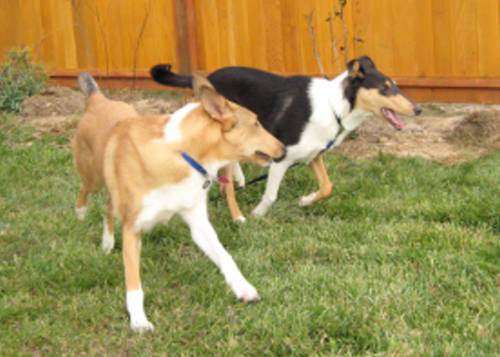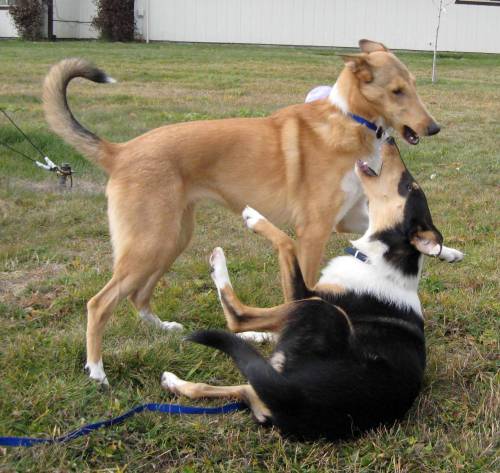 "Kristy" (sable) and sister "Annie" owned by The Foy's
---
"Jet" living the good life. Owned by Jane Manarik.
---
Poor Ozzy, I think he has had it with snow.
---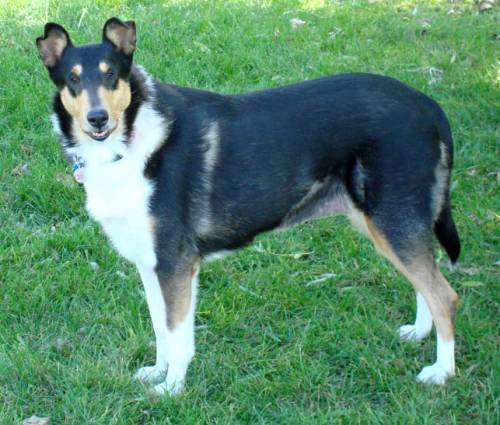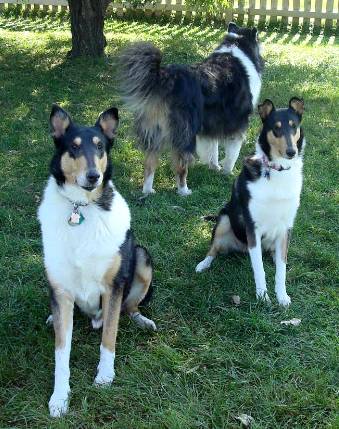 Serena, Oliver and Friend. All owned by Kim and Kirk Rascher.
---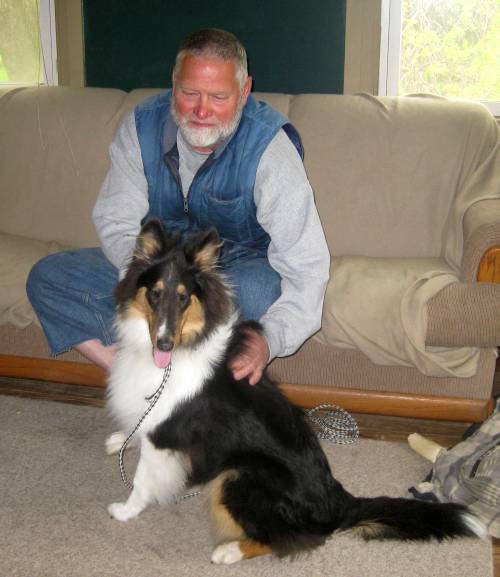 Roger and Gracie Gracie 1yr old. Lovingly owned by Pat and Roger Zoelle
---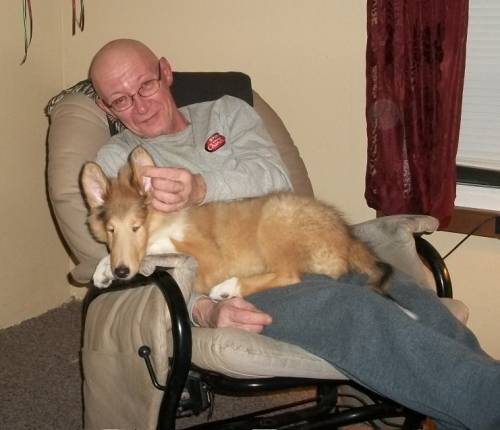 Tom holding George who just joined the Zoelle household in Feb. 2011.
---
Michelle and her collies
---
This page updated on:
08/13/2011